StackBuilder 2.0 is available:.
This new version of palletizing software StackBuilder brings many new features: such as packing flat cartons, adding corners, pallet cover, protective film. The user interface has also been redesigned to provide better interactivity.
TreeDiM The team would like to thank the many users of the StackBuilder community, who helped direct the software to a powerful and simple tool to use.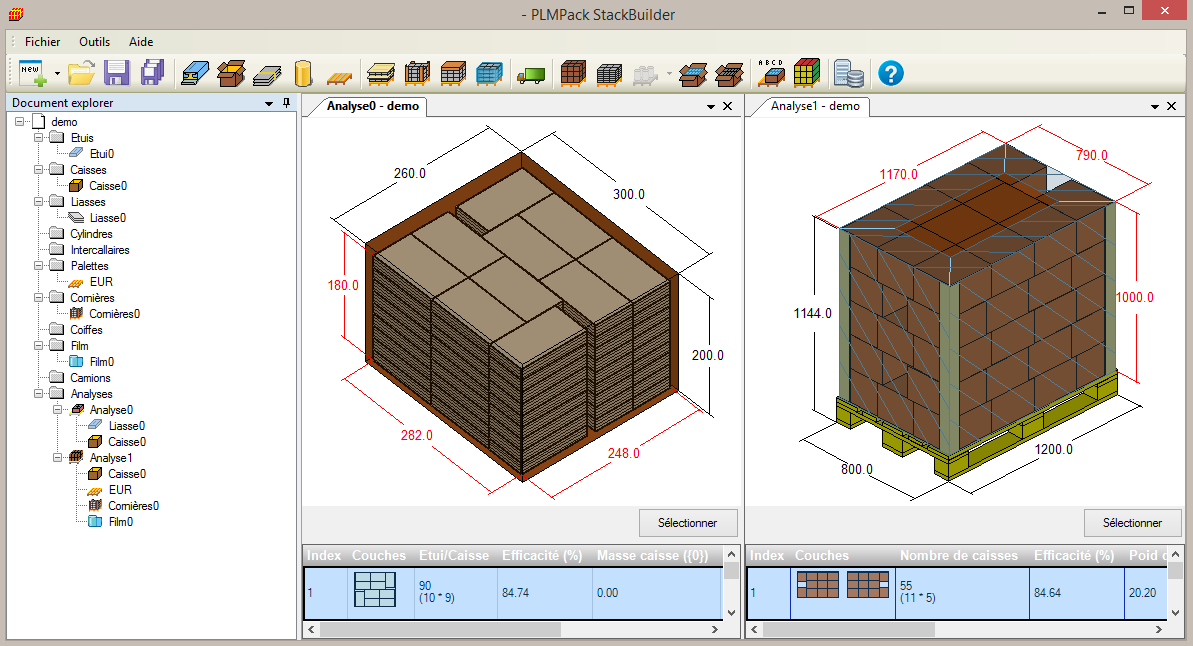 ---